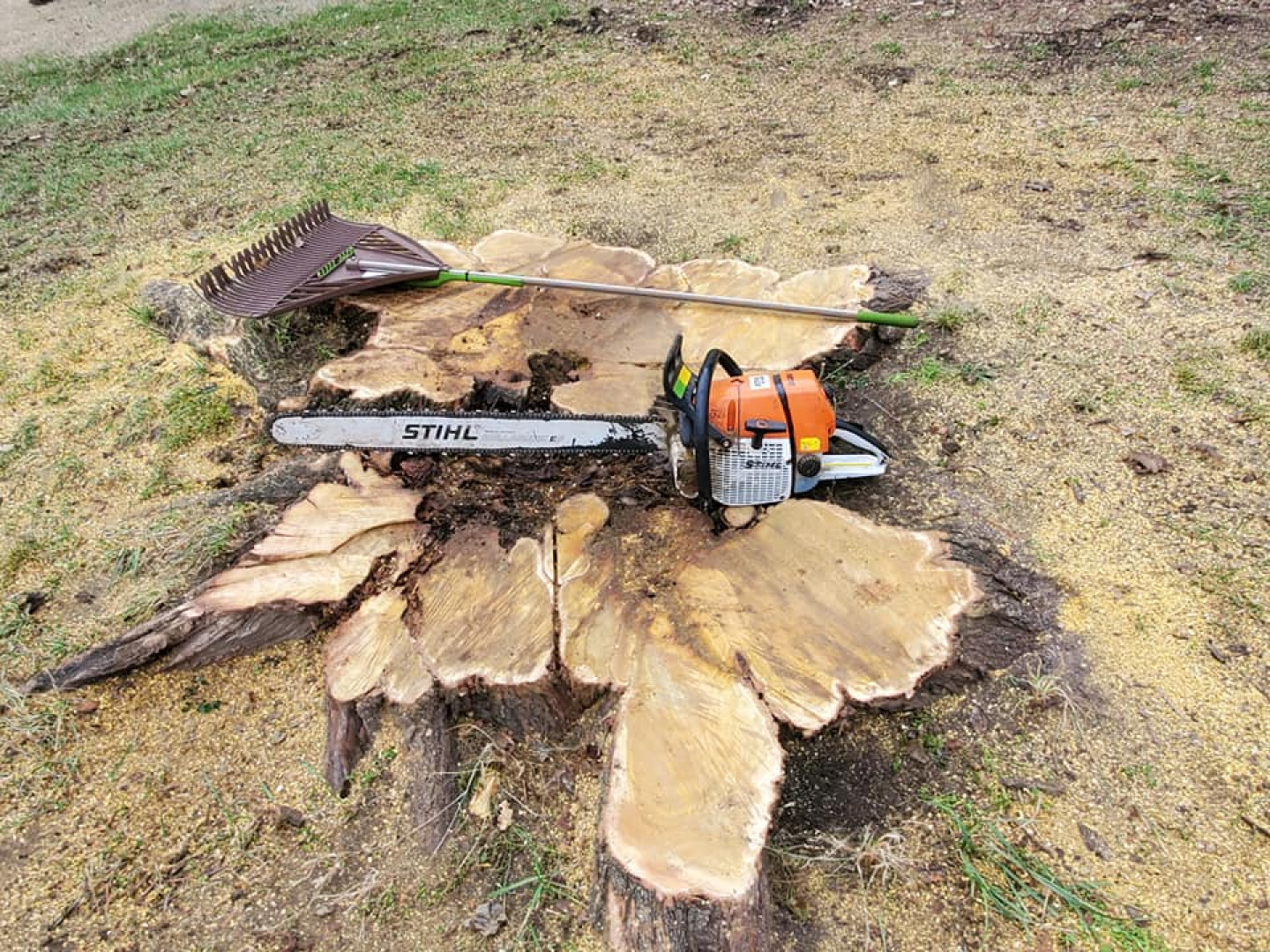 Say Goodbye to That Unsightly Tree Stump
Hire us for tree stump grinding service in Claremore, Owasso, OK and surrounding areas
When you're ready to get rid of that old, dying tree, be sure to get rid of it completely. Don't leave the job incomplete when Callahan Tree Care LLC. can provide tree stump grinding service.

Our team has the tools and knowledge necessary to cut down your tree and grind away the stump to create a flat surface. Once the stump is gone, you can spread dirt and grass seed over the space. Over time, it will look like the tree was never there.

For total tree removal in Claremore, Owasso, OK and surrounding areas, go with Callahan Tree Care. Reach out now to remove your tree in full.