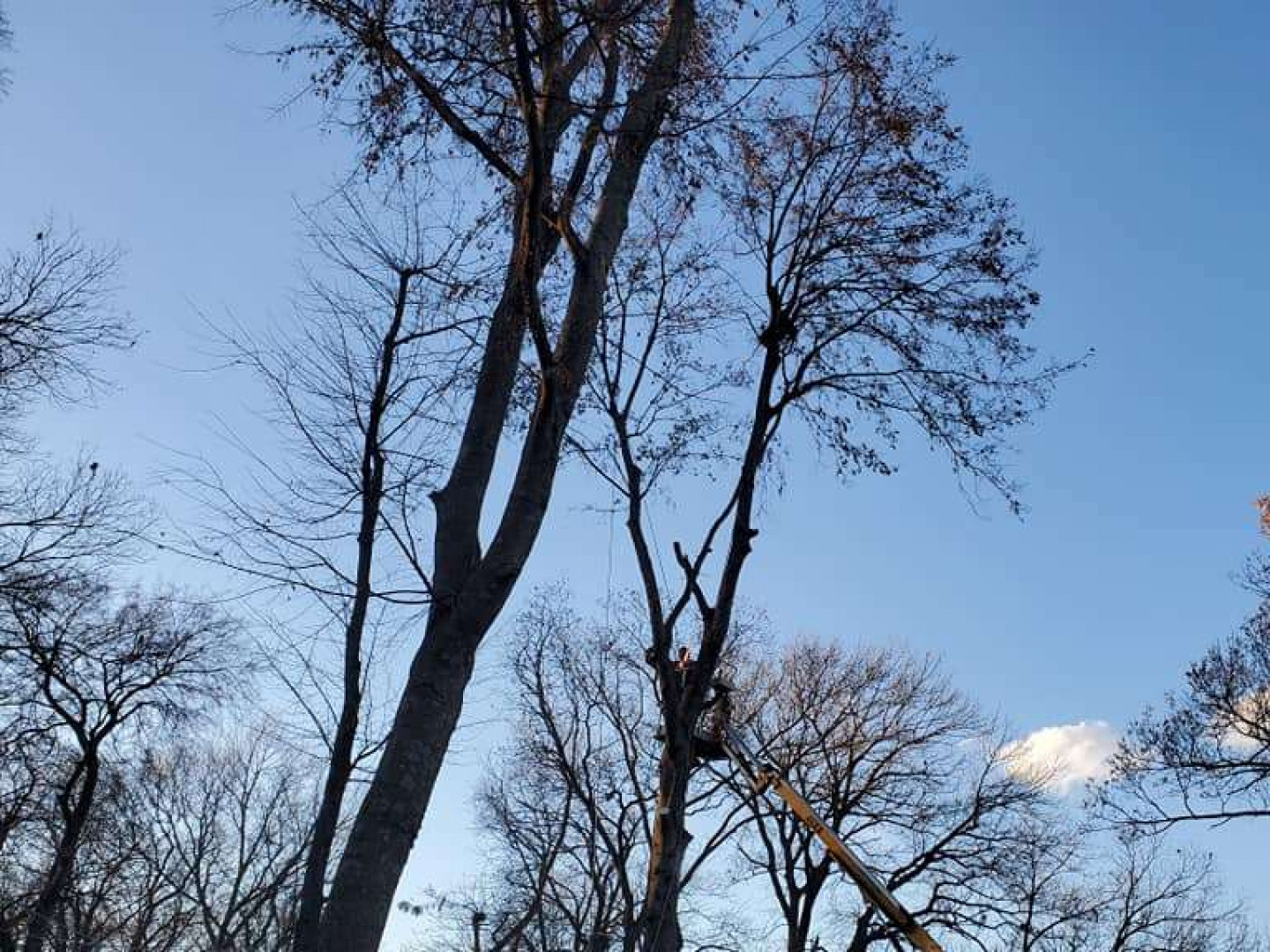 Looking to Cut Down an Old Tree?
Go with us for tree removal services in Claremore, Owasso, OK and surrounding areas
As a homeowner, it's important to take good care of your trees. Sometimes that means removing an old tree that needs to go. Whether you have a dying tree on your property or just want extra space, turn to Callahan Tree Care LLC. for tree removal services.

We have what it takes to perform dead tree removal at your Claremore & Owasso, OK-area home. We can also take down lively trees when you just want more space or less shade. Whatever your needs may be, turn to the experts to get the job done right.

Discover how simple tree removal can be with Callahan Tree Care. Connect with us today to talk about your specific needs with a pro.